About the Family Medallion®
A Powerful Family Symbol
There is a saying in the Book of Ecclesiastes that reads,
In the giving of this Family Medallion, we pledge to you our continuing love and devotion.
The Family Medallion®, with its three merged circles, is such a cord.
It represents the strength of the family bond and the enduring love that family members share with one another.
COMBINING SYMBOL & CEREMONY
The Family Medallion® may be presented as a significant gift without any fanfare.
However, from our experience, what makes the Family Medallion® so special is the circumstance under which it is presented.
The simple ceremony that comes with the Family Medallion® provides the resources needed to create a unique family bonding experience, be it a wedding or the birth/blessing or the adoption of a child. These resources can be easily adapted for use in any religious or civil ceremony tradition.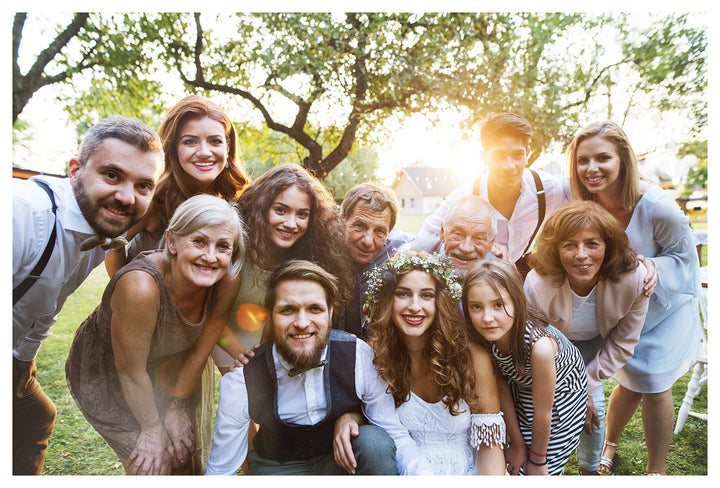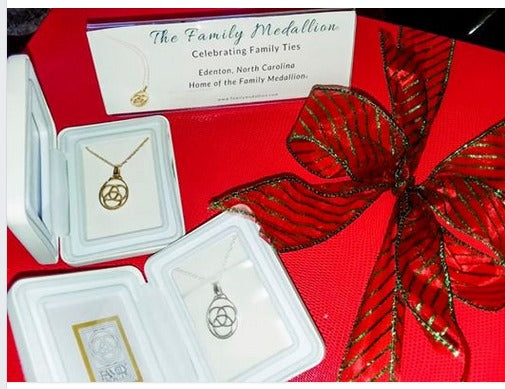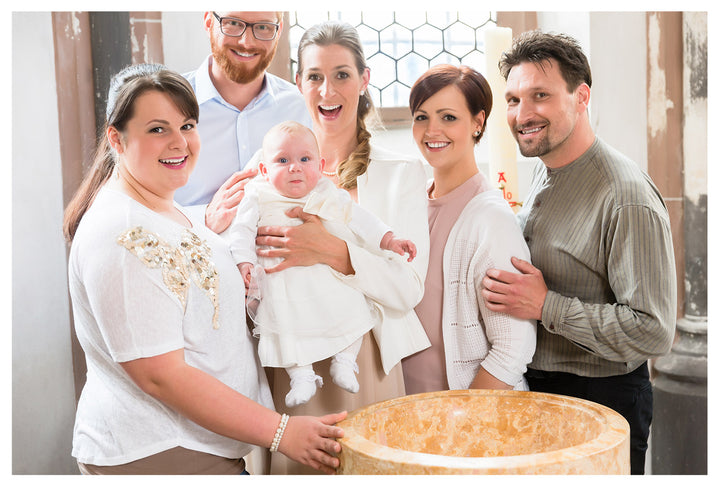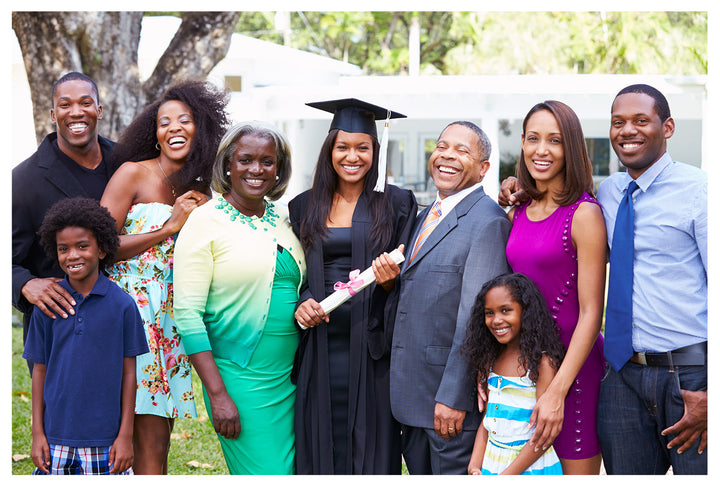 "In The Placing Of This Family Medallion, We Pledge To You Our Continuing Love And Devotion."
Testimonials
Johnna
"I loved the symbolism of the Family Medallion. And the wording of the family ceremony that accompanied it epitomized what was in my heart. I write for a living and I couldn't have expressed any better the sentiments about the importance of children in blended families."
Tony
"It was an emotionally powerful event," the 36-year-old father says. "We gave the kids something tangible to show them they were going to be an integral part of our lives. They were beaming. I could tell how happy they were."
A Recent Facebook Post
MY HEART IS SO HAPPY!!!

Many of you know that I lost a Family Medallion that | NEVER take off about two years ago while on a church choir tour in St. Louis. It was given to me by my wife Tami the day we were married. It was a perfect sign of our marriage and us becoming a family.

My heart sunk that day.

| know it is just a "thing" but, when it was given to me, it became a symbol my the commitment to my wife and her boys that | chose to love and it meant more to me than many may realize. It was always my hope to pass it down.

It has always been about love and not blood to me. | chose Tami even knowing that | probably would never have a child of my own and yet through much effort, God has blessed us with the beautiful gift that is our daughter Rylee. | treasure my bonus kids Jason, Jesse and Danny who | also chose to love unconditionally.

So now, almost two years later, | reached out to Roger at The Family Medallion who made this 14k solid gold medallion over 20 years ago. He told me (and Tami upon her earlier inquiry) that they don't make them anymore. However, after hearing my story about loosing it and how much it meant to me, he allowed me to purchase the last one of 35 that he had left. He had given the others to his family and staff
many years ago. He took great care of me!!

While it's not the original one Tami gave me over 23 years ago, it now becomes of part of the story and our journey. | cannot thank Roger enough for allowing me to bring this medallion "back home" so | can NEVER take it off as before.

Feeling Blessed!