About the Family Medallion®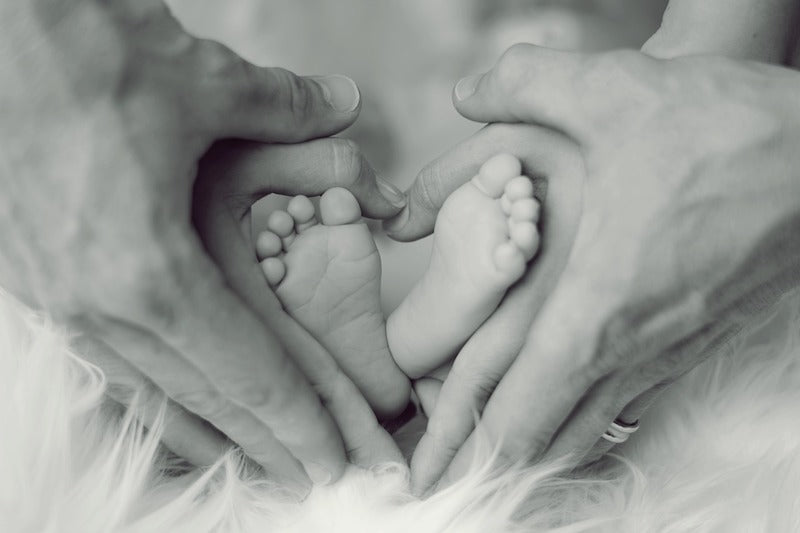 THE FAMILY MEDALLION® COLLECTION
Discount prices are available for
online and in-store retailers
For additional information e-
mail rcoleman@clergyservices.com or
call 252-232-8063
"I felt so special when they gave me the family medallion. Kimberly could have had an ordinary wedding like everyone else. But she went beyond the ordinary to make it the wedding day we would all remember. I realized how much she cared about Travis and me and that she really meant it when said that she would always be there for us.".
- Christy, 12 yrs old
This section doesn't currently include any content. Add content to this section using the sidebar.
The Family Medallion® Wedding Ceremony
THE FAMILY MEDALLION® PRESENTATION
Two merged circles often symbolize love. The Family Medallion® has three circles to represent love that reaches out to include others...
PARENT'S PLEDGE
In presenting (this/these) Family Medallion(s)®, we pledge to you our continuing love...
FAMILY PRAYER
We give thanks, O Lord, for the relationship here celebrated. We are humbled by the recognition that today we face a new future, one where love is unfolding before our very eyes...